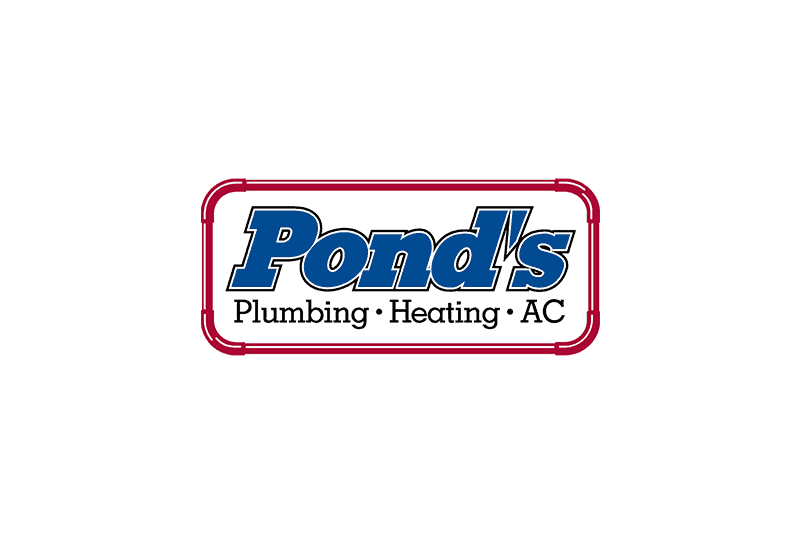 Hey guys,
If you are like me, you have been trying to ignore the craziness, keep working and just waiting for this COVID 19 crisis to get done and over with. Well, it looks like at this point it is far from over. I was uncertain at first as to what to do, the owners were uncertain as to what to do. We thought maybe pulling back would be the best option.
However, after careful consideration and a few conversations with the owners, the answer is clear and simple. Our mission is to enhance the lives of our customers & employees by being the premier Plumbing & Heating company through focusing on quality, outstanding value, technical skills & community involvement. We have customers that depend on us to provide essential services to them and their families. Like the healthcare professionals, WE ARE ESSENTIAL. It must be true, the government said so.
Seriously though, I myself do not and will not live in fear, especially when there are people that need our help. I will be leading the way to help you and our customers get through this challenging time. I am a service manager because I truly believe in serving others and being there for them when times get tough.
You guys are awesome and capable of enhancing the lives of others including yours and your family's. I hope that you and your family stay healthy through this.
your friend, Jon A. on his soapbox… again.
—
Thanks,
Jon Arbuckle
Pond's Plumbing & Heating
https://pondsutah.com/
801-203-3526