At Pond's Plumbing, Heating and Air Conditioning, we provide extensive service coupled with decades of experience. Whether you need to fix a snowmelt system, repair that ailing air conditioner or fix that annoying drippy faucet, we can make the repair.
As a company, customer satisfaction is our top priority. We were recently named "Number One in Customer Satisfaction" for having the highest scores in the Rocky Mountain region in the customer service category. We strive to build a relationship with each of our customers so when a problem happens in their home or their friends or family member's home, they have the comfort of knowing who to call and that they will be taken care of.
TIMES CHANGE, VALUES DON'T
WE UTILIZE TODAY'S TECHNOLOGY WITH GOOD OLD-FASHIONED INTEGRITY. READ WHAT OUR CLIENTS ARE SAYING ABOUT US!
Boiler Maintenance in Liberty 84310
"Tim is knowledgeable and highly efficient. He always offers helpful advice for day to day systems operations. I trust Tim to properly maintain my boiler and snow melt systems." – Barry S.
Gas Furnace Maintenance in Bountiful, UT 84010
"She did an excellent job." – Bill W.
Boiler Maintenance in Park City, UT 84060
"Alex did an excellent job. Great communication as well" – Ryan R.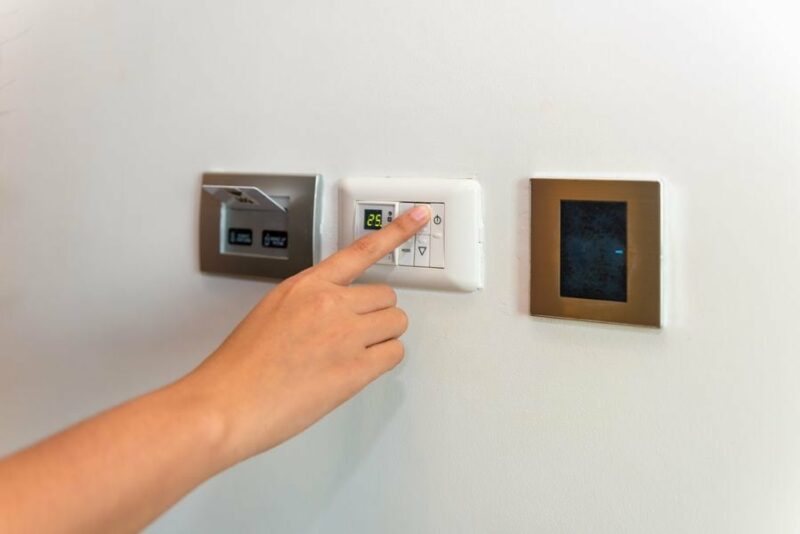 Looking to install a new heater in your Bountiful home? Your two most popular choices are a heat pump and a furnace. Each one has advantages and disadvantages when compared to the other.
Read More