At Pond's Plumbing, Heating and Air Conditioning, we provide extensive service coupled with decades of experience. Whether you need to fix a snowmelt system, repair that ailing air conditioner or fix that annoying drippy faucet, we can make the repair.
As a company, customer satisfaction is our top priority. We were recently named "Number One in Customer Satisfaction" for having the highest scores in the Rocky Mountain region in the customer service category. We strive to build a relationship with each of our customers so when a problem happens in their home or their friends or family member's home, they have the comfort of knowing who to call and that they will be taken care of.
TIMES CHANGE, VALUES DON'T
WE UTILIZE TODAY'S TECHNOLOGY WITH GOOD OLD-FASHIONED INTEGRITY. READ WHAT OUR CLIENTS ARE SAYING ABOUT US!
Air Conditioner Maintenance in Salt Lake City, UT 84115
"Always happy with my service." – Suzanne F.
Air Conditioner Repair in Salt Lake City, UT 84103
"Absolutely the epitome of awesome. We are happily and pleasantly addicted to this company and think they're the cat's pajamas as well as the bees knees. Never in the history of ever has Pond's ever provided anything less than super stellar service. John Wood is perfect with EVERYTHING along with Travis, Jon, Griffin, Tim and every single other employee. They are clean, efficient, highly skilled in their profession as well as in communicating with their clients, responsive and completely trustworthy. Shout out to all of you. Thanks a million." – Julie R.
Water Heater Installation in Bountiful, UT 84010
"Steve Snowball came and took out our old heater and installed two new heaters and replaced a faucet that was broken. His work was impeccable. He's personal, knowledgeable, and never in a rush. He works hard and efficiently, but you get the sense he's very thorough and the work is always impeccable when he's done…including leaving a clean job site which is a huge plus. He's a great communicator and gives you the right amount of updates on how things are progressing. I'd recommend steve for any job." – Steve C.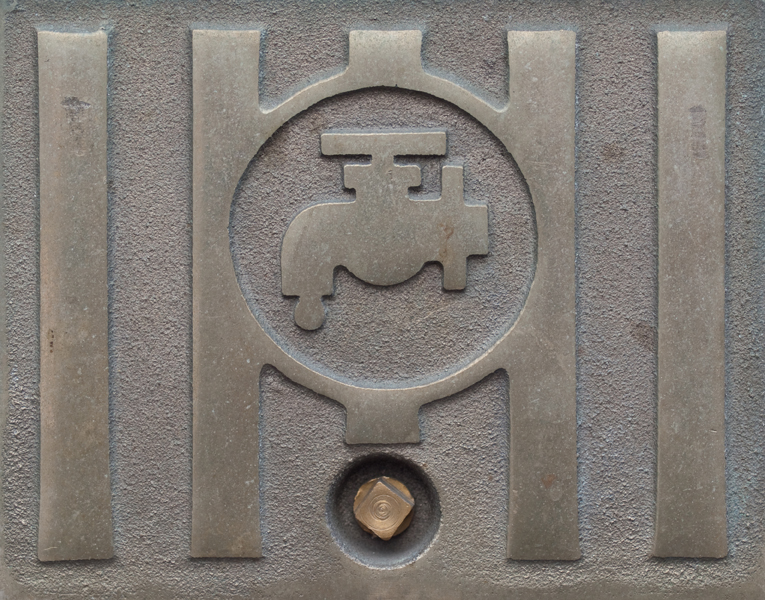 Understanding the signs of a main line sewer drain clog can help you identify whether this is the issue you're dealing with in your home.
Read More