Is your air conditioner ready?



At Pond's Plumbing, Heating and Air Conditioning, we provide extensive service coupled with decades of experience. Whether you need to fix a snowmelt system, repair that ailing air conditioner or fix that annoying drippy faucet, we can make the repair.
As a company, customer satisfaction is our top priority. We were recently named "Number One in Customer Satisfaction" for having the highest scores in the Rocky Mountain region in the customer service category. We strive to build a relationship with each of our customers so when a problem happens in their home or their friends or family member's home, they have the comfort of knowing who to call and that they will be taken care of.
TIMES CHANGE, VALUES DON'T
WE UTILIZE TODAY'S TECHNOLOGY WITH GOOD OLD-FASHIONED INTEGRITY. READ WHAT OUR CLIENTS ARE SAYING ABOUT US!
Plumbing Repair in Salt Lake City, UT 84105
"Great experience with Ponds. Kris assembled the team and diagnose the problem that other plumbers could not. So very pleased with the work that Juan and Gage did for us. Thank you so much Ponds! I highly recommend your services to anyone. Thank you again." – Joe Z.
Gas Furnace Maintenance in Salt Lake City, UT 84095
"Very impressed with Ponds and technician Jake Traener. I've been using Ponds Heating for well over 30 years and they never disappoint." – Dick B.
Plumbing Repair in Sandy, UT 84093
"Logan was very friendly, helpful, and efficient. He did the work very well and quickly. Love the service Pond's has given me and would highly recommend them." – Cathie O.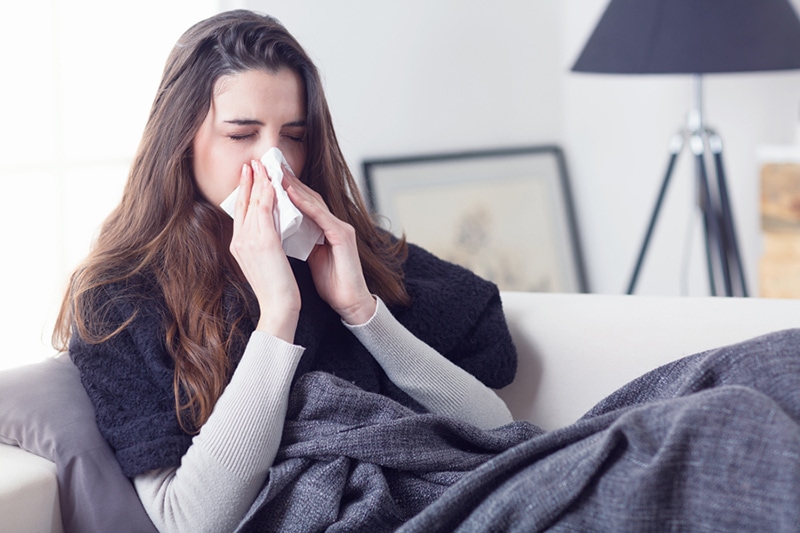 Our team at Pond's Plumbing, Heating & AC wants to help keep your home's indoor air quality high and you and your family healthy and comfortable.
Read More