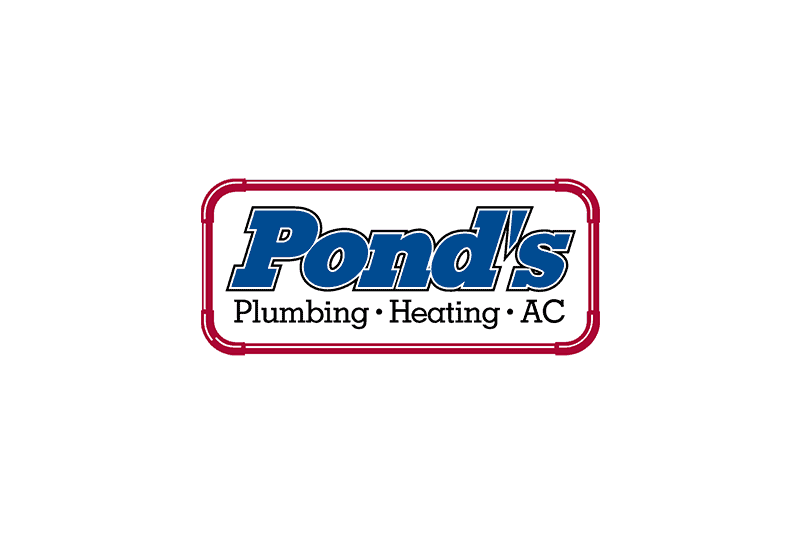 Call Us At (801) 872-7545
We have always made the comfort and safety of the community our top priority. This holds true now, more than ever.
As an essential business, we are remaining open to assist customers like you when you need us most.

Our team is aware of the Centers for Disease Control and Prevention (CDC) and state/city guidelines concerning social distancing and hygiene. We want you to have peace of mind that we're following local and federal guidelines to ensure your safety and that of our staff.
Our Protocols for Service Calls:
Maintaining a recommended safe distance at all times
Washing and sanitizing hands before and after every job
Wearing fresh protective gloves and boot covers if entering a home
Providing a contact-less experience, so signatures and payments are
collected electronically
We intend to do our part to help reduce the spread of the novel coronavirus as long as is necessary. If you have any questions or concerns about the steps we're taking, please don't hesitate to give us a call at (801) 872-7545 or request service online.

The team is grateful to you for your support and continued business. We're proud to serve you and will continue to do so in these uncertain times and beyond.