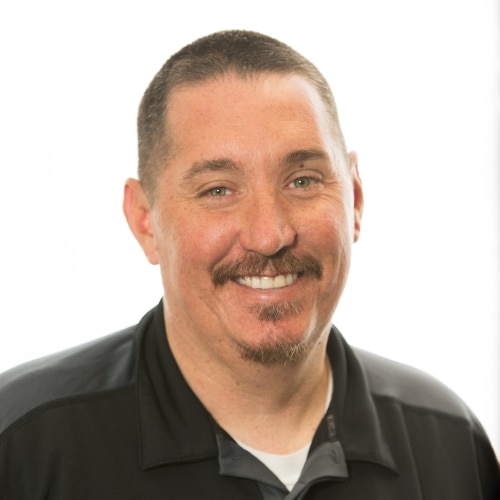 Travis Clark
3 Reviews
Gas Furnace Installation in Salt Lake City, UT 84120
"We are pleased with the work provided" – Richard A.
Air Conditioner Repair in Salt Lake City, UT 84103
"Absolutely the epitome of awesome. We are happily and pleasantly addicted to this company and think they're the cat's pajamas as well as the bees knees. Never in the history of ever has Pond's ever provided anything less than super stellar service. John Wood is perfect with EVERYTHING along with Travis, Jon, Griffin, Tim and every single other employee. They are clean, efficient, highly skilled in their profession as well as in communicating with their clients, responsive and completely trustworthy. Shout out to all of you. Thanks a million." – Julie R.
Whole House Dehumidifier Replacement in Park City, UT 84060
"Brian replaced a humidifier and thermostat, as well as some pipes in our Park City condo. He did an excellent job for a reasonable price. There was a glitch in the plumbing problem, which was complex, so Travis came back and corrected it immediately. He also took the time to completely set up and trouble shoot our new Nest thermostat, which was beyond what I expected. With the quality of the installation, reasonable price, and exceptional customer service, I highly recommend Travis, Brian, and Ponds." – Gary T.
Need HVAC Service?
Contact the experts at Pond's Plumbing, Heating and Air Conditioning.
Call us at 801-203-3526!
---
Pond's Plumbing, Heating and Air Conditioning proudly provides HVAC service to Bountiful, North Salt Lake, West Bountiful, Centerville, Park City and the surrounding communities. Visit our service area page for more coverage details, call us at 801-203-3526, or request service online today.