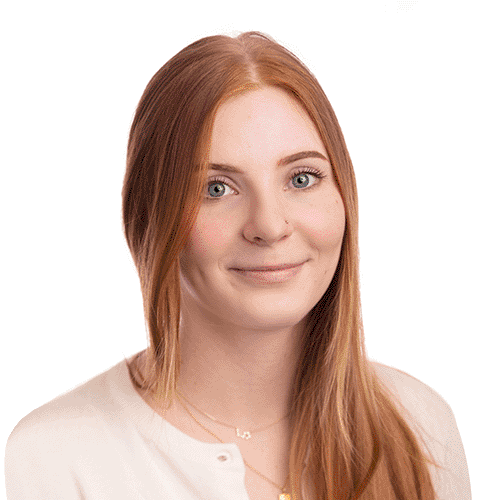 Kim Tait
Service Dispatcher
1 Review
Plumbing Replacement in Salt Lake City, UT 84115
"I called Pond's to have a disposal replaced in a breakroom in a commercial building I manage. Kim answered my call and was so professional and contacted my tenant and arraigned for a plumber to come out the same day and replace it. Kim also was able to update some contact information on my account and was very pleasant to work with. The plumber, Luke Allred, came to the building that afternoon and replaced the disposal. He also worked on another plumbing replacement in this same building just a few weeks ago. He is very professional and courteous to our tenant. Pond's is a great company and we use them for both HVAC and Plumbing repairs and replacements." – Alan A.
Need HVAC Service?
Contact the experts at Pond's Plumbing, Heating and Air Conditioning.
Call us at 801-203-3526!
---
Pond's Plumbing, Heating and Air Conditioning proudly provides HVAC service to Bountiful, North Salt Lake, West Bountiful, Centerville, Park City and the surrounding communities. Visit our service area page for more coverage details, call us at 801-203-3526, or request service online today.