Support for Everybody's Friend, Mr. Snowball 💙
Dear Valued Pond's Customer,
Our friend, co-worker, handy dandy plumber, and Pond's resident social butterfly, Steve Snowball, has had a bit of bad luck recently.
He has been hospitalized at the University of Utah Hospital Neuro ICU since February 5th and has recently been moved to a rehabilitation hospital to start his journey to recovery.
We are keeping a positive attitude about the future. However, due to the seriousness of his current health status, it is unknown how long his recovery will take and when he will be able to return to work to support his family. If you would like to show support for Steve and his family during this trying time, you may send funds to his Venmo account.
Show Your Support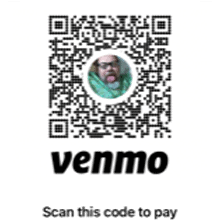 Thank you from your friends and colleagues at Pond's Plumbing & Heating.
Need HVAC Service?
Contact the experts at Pond's Plumbing, Heating and Air Conditioning.
Call us at 801-203-3526!