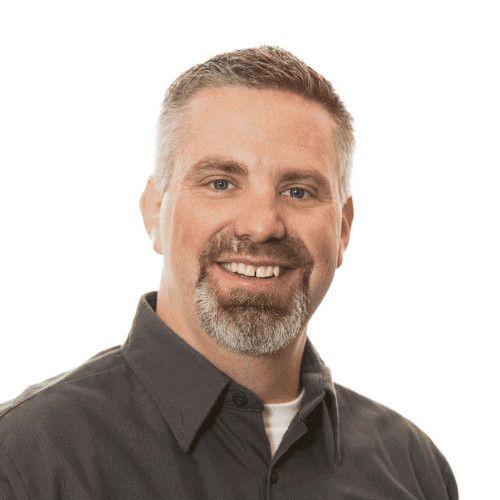 Jon Arbuckle
2 Reviews
Gas Furnace Maintenance in Bountiful, UT 84010
"The service was timely and very professional." – Randy M.
Boiler Maintenance in Salt Lake City, UT 84036
"We had trouble with our hot water/broiler suddenly not working while at our vacation home. We are not up to date on all the features of the home so we had no idea what could have happened. We called and spoke with "John" giving him the i formation we had. He immediately walked us through the possibilities of what may be wrong. After a short time he had narrowed it down to our wall thermostat being set incorrectly at "away". Therefor shutting down the hot water temperature. He's awesome! Thank you for your help!" – George L.
Need HVAC Service?
Contact the experts at Pond's Plumbing, Heating and Air Conditioning.
Call us at 801-203-3526!
---
Pond's Plumbing, Heating and Air Conditioning proudly provides HVAC service to Bountiful, North Salt Lake, West Bountiful, Centerville, Park City and the surrounding communities. Visit our service area page for more coverage details, call us at 801-203-3526, or request service online today.